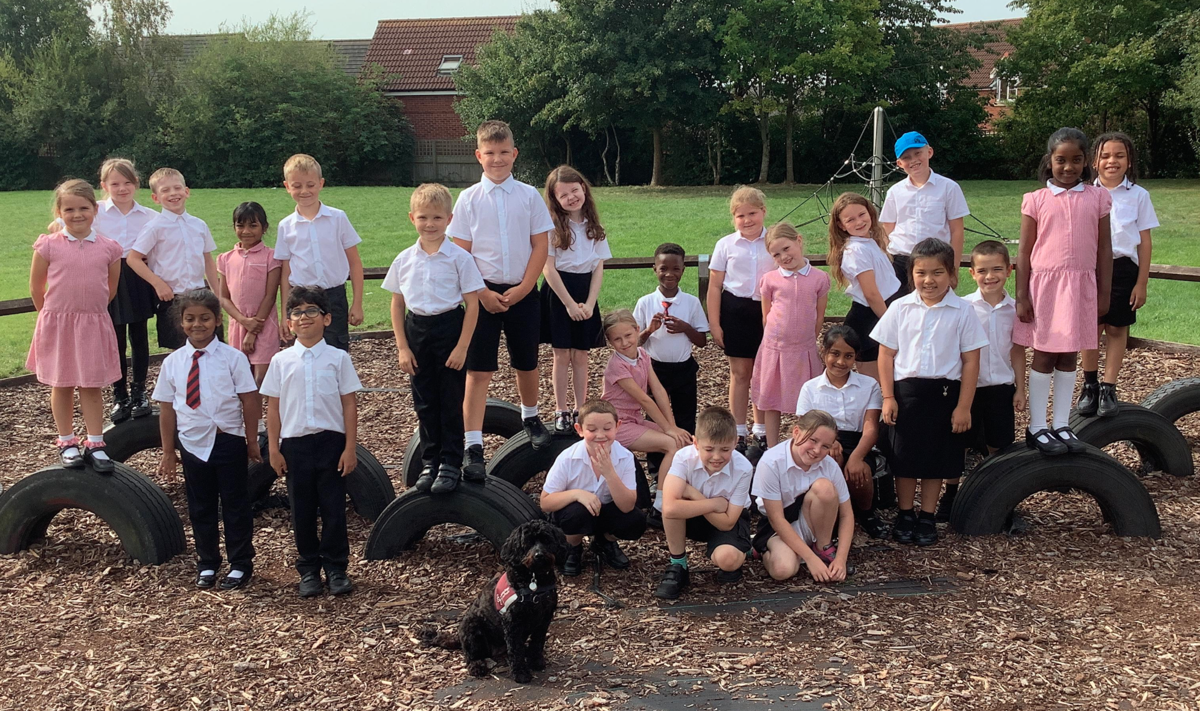 What an amazing first week it has been in 3GS!
Children have settled in so well in the new routine of being in Year 3 and Key Stage 2. Plenty of learning has been done despite the unusually hot September weather - hopefully things will be a lot cooler next week.
The children have started to learn what makes a positive Growth Mindset and there is a display in the classroom to remind them - might be useful for home as well!