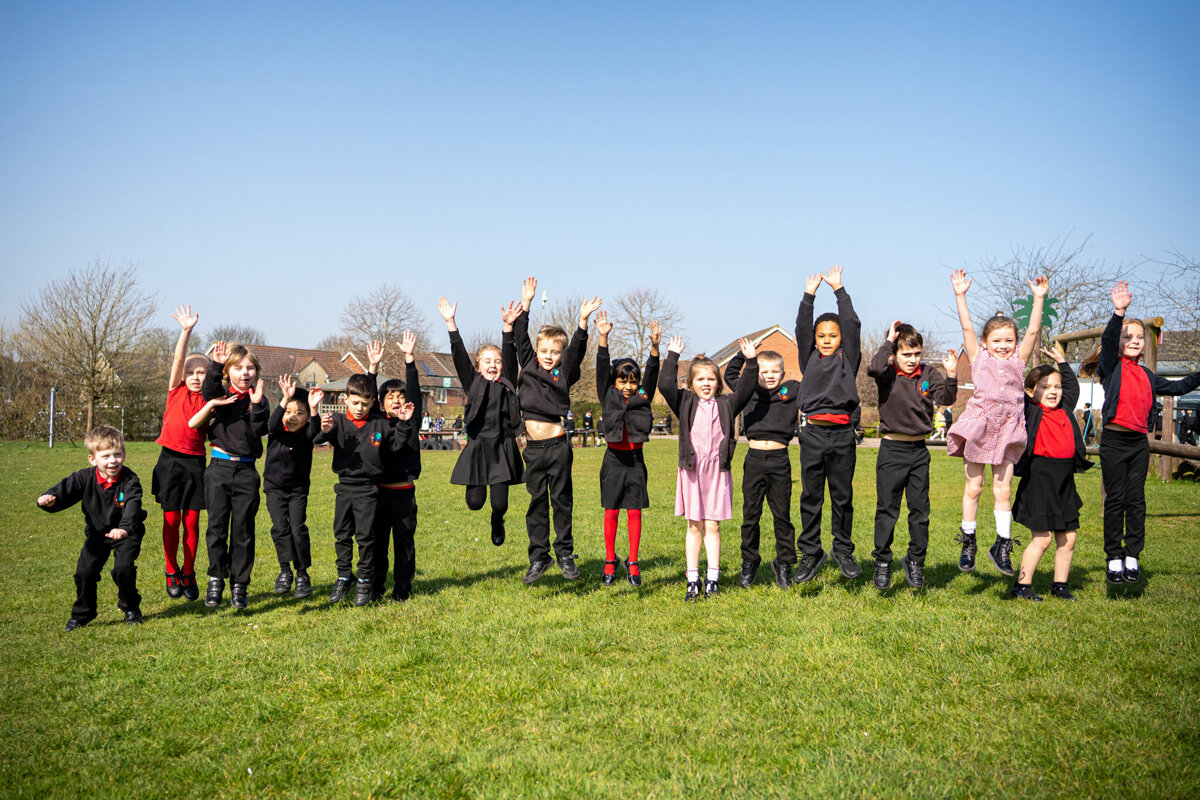 Earlier this year, in September, we were visited by Inspectors from Ofsted for our first inspection in well over a decade.
We're delighted to share the news with you that we have been rated Good in all areas by our guests!
To have been recognised positively in all areas of schooling is a great reflection of the skill and passion of our staff, the wonderful atmosphere fostered in our school grounds, and the exceptional behaviour, and kind-hearted nature of our children.
Within the report, inspectors praised the high standards set for pupils: "Leaders have very high expectations of what pupils can achieve. Pupils are proud to be part of the school and strive to do their best. Strong routines mean that learning begins without delay."
Inspectors were also struck by the excellent behaviour of students, writing: "All pupils, including those in the early years, understand that they are at school to learn. Most are very keen to do so. Staff are very clear about what behaviour they expect."
Among other praise, the report also comments on the ambition of our curriculum, and in particular, our focus on reading: "The reading curriculum is rigorous. The very youngest children learn to love books and to begin to know some letters. Any child falling behind is identified quickly and helped to keep up. All pupils read often. Staff read to pupils in a way that captures their interest and builds a love of reading."
You can read more from the report on our information for Ofsted page.
We have a crucial role serving our local community in Moredon, Swindon, and we are very proud that we are able to deliver a good education for our local community.
There's always room for improvement, and we are really buoyed by the positive content of this report to continue pushing forwards, developing confidence and capability in every child who joins Moredon.